Asheville, North Carolina, is not your ordinary city. It is tucked in the Blue Ridge Mountains and is full of charm, history, and natural beauty. Tourists from all over the world have discovered this quaint town and the many hidden gems it has to offer. With breathtaking views, unique attractions, and an array of outdoor activities, Asheville is the perfect place to spend your next vacation. In this post, we will give you the ultimate guide to taking a vacation in Asheville and discovering all that this magical town has to offer!
A tour we think you'll love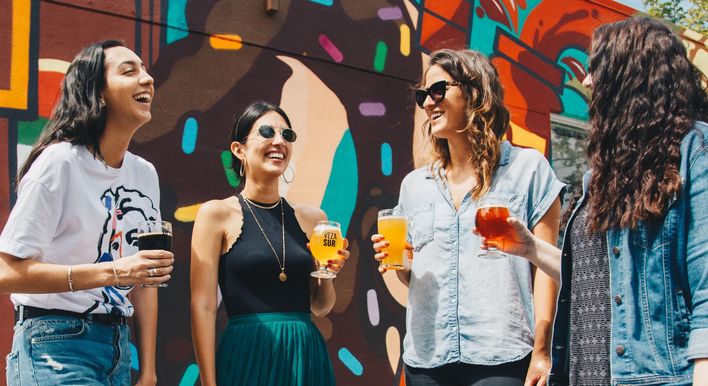 Street Art and Sips
From TBD
View tour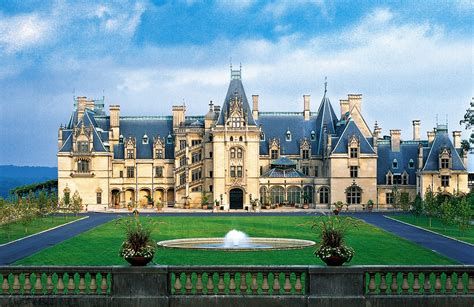 1. Explore the Biltmore Estate: The Biltmore Estate is a colossal mansion built by George Vanderbilt in the late 1800s. It comprises over 8,000 acres of magnificent gardens, forests, and pastures. Exploring the estate is an experience like no other – from touring the opulent mansion to wandering through the wineries, hiking trails, and bike trails. You'll even find a farmyard and kids' park! The estate is an excellent place for families, couples, or solo travelers to spend a day or two in the only castle in USA!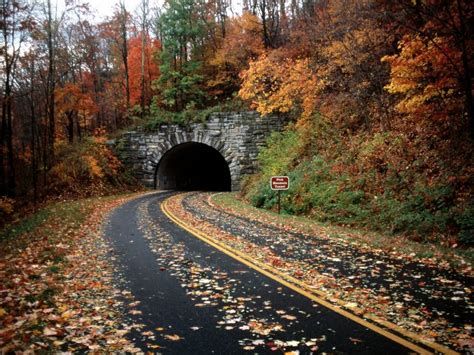 2. Visit the Blue Ridge Parkway: The Blue Ridge Parkway, also known as "America's Favorite Drive," is a 469-mile long national parkway that connects the Great Smoky Mountains National Park to the Shenandoah National Park. It boasts of some of the most splendid views in the country, and every traveler who visits Asheville should take a drive on the parkway. There are several beautiful spots to stop along the way and enjoy the scenery, including waterfalls, overlooks, and hiking trails. Be sure to pack a picnic lunch and enjoy the fantastic air and amazing views!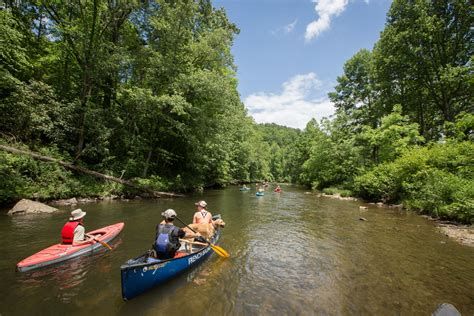 3. Get outdoors: Asheville is famous for its many outdoor activities, and there is no shortage of options regardless of your interests. You can go camping, hiking, biking, fishing, or kayaking in the many beautiful parks, forests, and streams around town. The city has several greenways that offer long, flat trails for running, biking, or walking. During the summer, head over to Lake Lure and enjoy a beautiful day on the water. In the winter, enjoy skiing or snowboarding at the nearby ski resorts, such as Cataloochee Ski Area.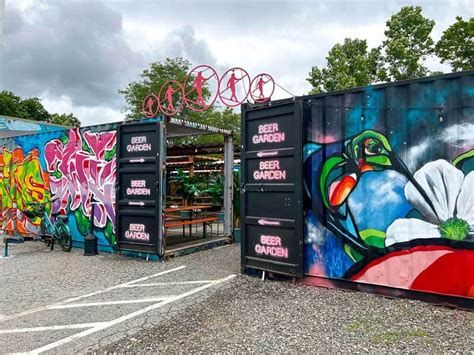 4. Tour the breweries: Asheville is "Beer City USA," and rightfully so. The town is home to more than 38 breweries, all providing delicious beer with unique flavors, tastes, and experiences. On a rainy day or a lazy afternoon, touring the breweries is the perfect activity to do, and even better, most of the tastings are free. Notable breweries to stop by include Hi Wire, Sierra Nevada, Highland Brewing Company, and New Belgium Brewing.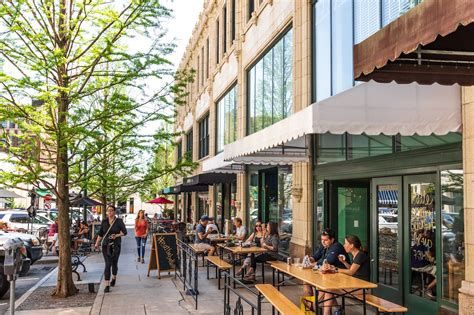 5. Experience the vibrant local culture: Asheville has a vibrant local culture full of music, and trendy food spots. Take a stroll in the downtown area and explore the many independent shops and cafes or attend one of the many local music or arts festivals. You'll find local musicians, painters, and artists displaying their work and talents. Asheville is famous for its farm-to-table cuisine and offers a vast selection of vegan, vegetarian, and gluten-free options. You will not go hungry! Explore Asheville Foodtopia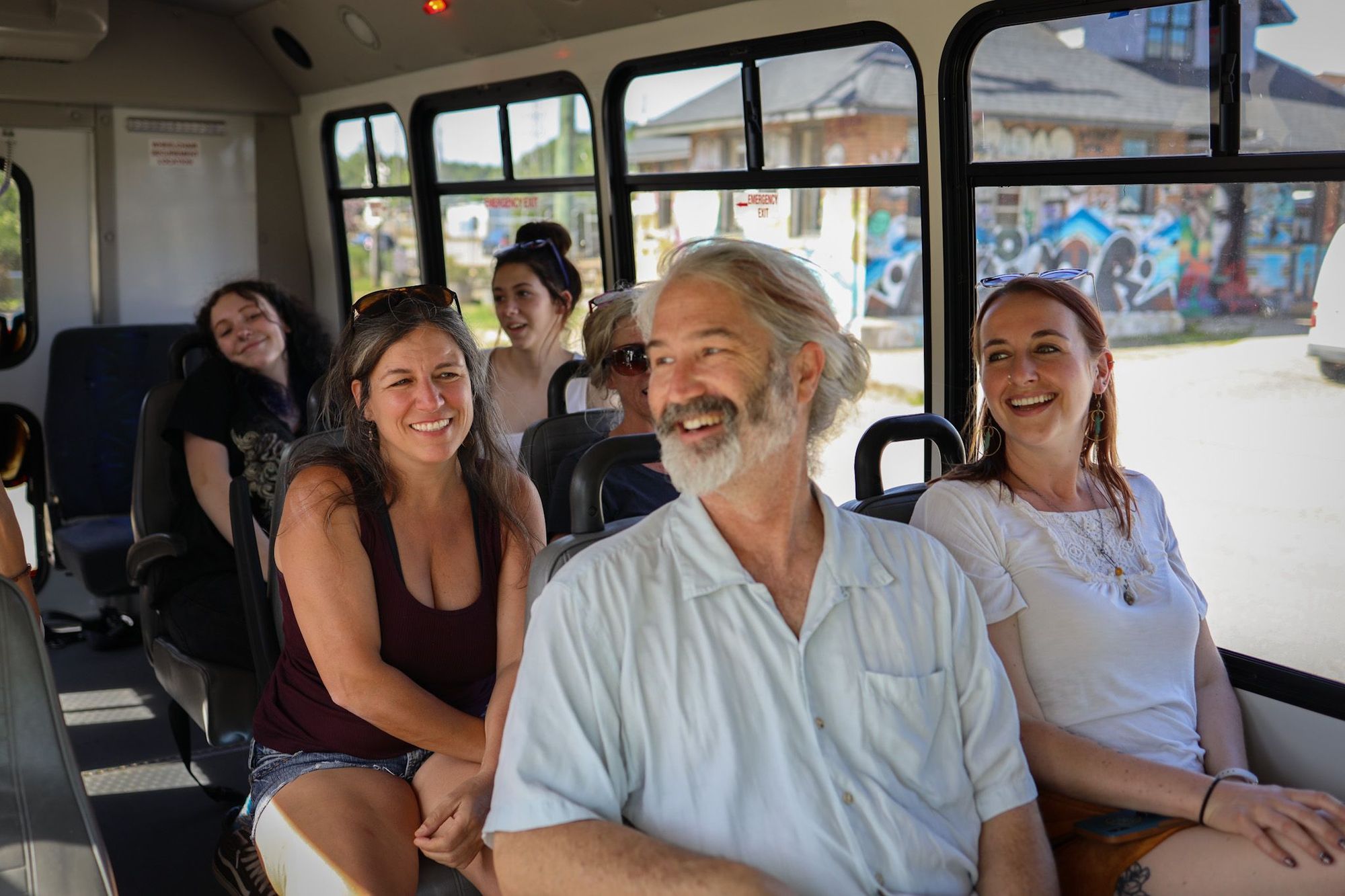 6. Asheville Art- There are many great ways to experience Asheville as an art destination. Asheville Art museum has an extensive collection of 20 and 21st century Western North Carolina Art. The Center for Craft empowers local Applachian crafters with grants and great exhibits. Downtown has multiple galleries and the River Arts District is the center of Asheville Art Culture. Enjoy a tour of the RADs street art and all the great murals in Asheville on the Mountain Mural Tour
Asheville is the ultimate vacation destination, offering something for every traveler. The town is full of history, natural beauty, and unique attractions that are sure to create an unforgettable experience for you and your loved ones. From the stunning Biltmore Estate to the Blue Ridge Mountains, hiking trails, breweries, and farmers' markets, there's no end to the adventure and fun you can have. So, pack your bags and head out to Asheville, where the memories you make will last a lifetime!