Artists we love in Asheville!!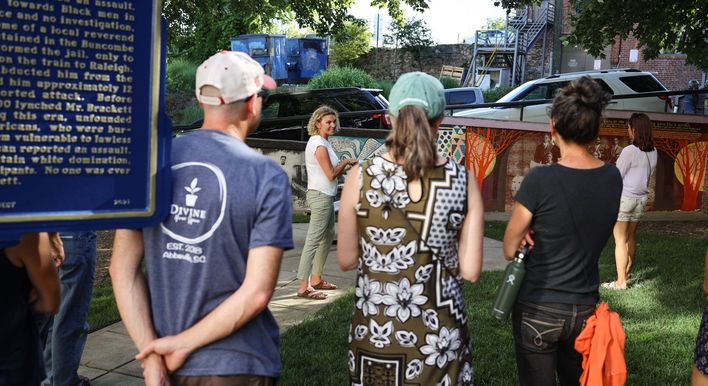 Duration
1 hour 30 minutes
Creativity abounds in Asheville and our artists love to take to the streets. Join us on a colorful urban art tour through the River Arts District and Downtown Asheville with an amazing collection of murals, graffiti, sculpture, and street art installations. You'll learn about the creators' stories and inspirations, local history, and the community businesses that have made Asheville a national tourist destination.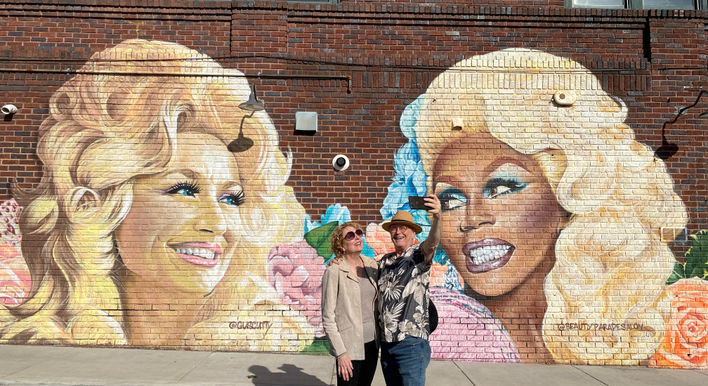 Duration
1 day 1 hour 30 minutes
From wall-to-wall, it's a roving trip through the River Arts and West Asheville to uncover the best of Asheville's under-the-radar street art, graffiti, murals, and more. We enjoy doing more walking on this tour if that is what the group is interested in.